Season 2, Episode 9:
Tax Engineering:
Finding Ways To Defer Capital Gains Tax To Save Money
In this episode, Eric is joined by Brett Swarts, founder of Capital Gains Tax Solutions, to discuss strategies for deferring capital gains taxes when passing assets between generations.
How debt is worsening during the coronavirus outbreak.
Getting out of debt and staying tax deferred.
How coronavirus will change the landscape of corporate real estate.
How deferred sales trusts help high net worth individuals create and preserve more wealth.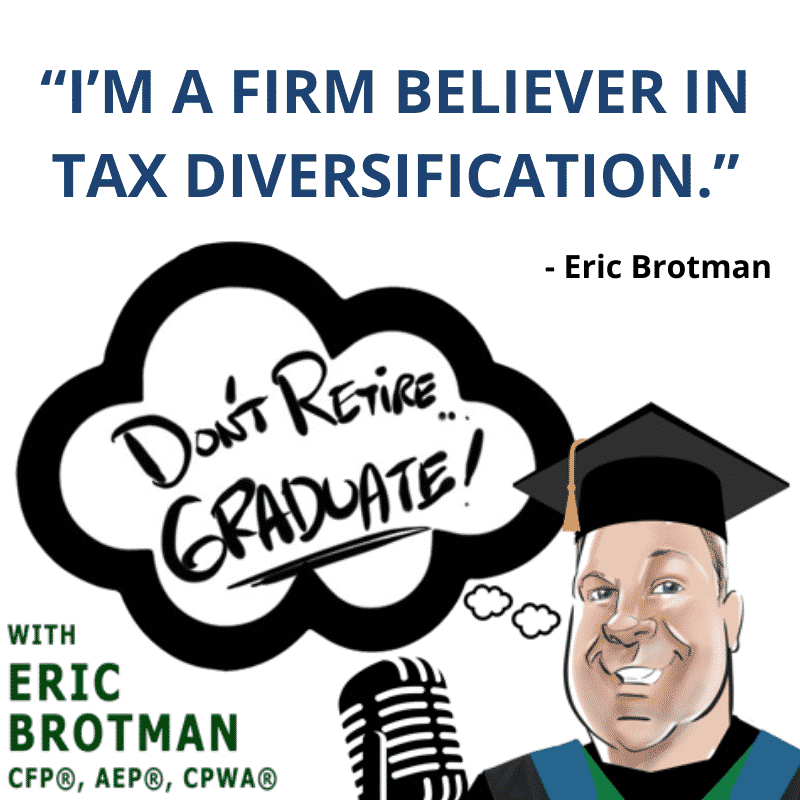 LISTEN ON PODCAST:
Connect with Eric Brotman: